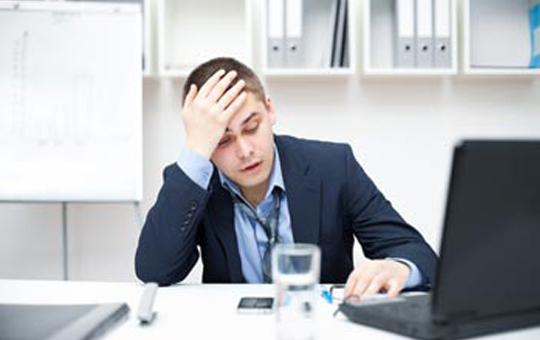 When an employee is dealing with a death in the family or of someone else in his or her personal life, it can be an especially difficult time. The employee may not want to work and will need to take time off.
There is no federal law requiring that companies offer bereavement leave. While bereavement leave is not generally covered by the Family and Medical Leave Act (FMLA), the law mandates leave to address issues that arise when an employee's covered family member (spouse, child or parent) dies on active military duty. However, many companies do offer bereavement leave. The time off varies from a few days to a few weeks. Most bereavement policies provide a few days up to a week so employees can make flight arrangements, attend the funeral and return home.
Best practices for bereavement policies:
Train managers on how this type of leave is to be implemented. Communicate the bereavement leave policy to all employees in advance. 
Train managers on how to sensitively deal with bereavement leave issues. 
Understand that differing circumstances for employees may necessitate differing amounts of time off for bereavement. 
Train managers how to communicate about an employee's absence to the rest of the team.
Consider sending a card, gift, or flowers as an expression of sympathy, either on behalf of the organization or the team.
Many of the employee's coworkers may have known the deceased; those who did may wish to attend services, so plan accordingly. 
When an employee on bereavement leave is gone for an extended period, be sure to maintain contact.
Wilkie, D (5/18/2017) When a Worker Is Grieving: How to Handle Everything from Condolences to Time Off. SHRM.org