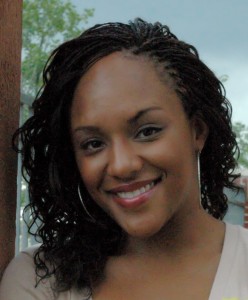 ABOUT ADENNA HUGGINS:
As a Human Resource Specialist Adenna helps identify top talent through resume selection, screening, interviewing, and testing. She uses a consultative approach, striving to make the perfect matches for candidates and our clients by understanding their individual needs and aligning them to benefit both. She is also heavily involved in general office support, account management, and administration functions.
EDUCATION:
Adenna holds a Bachelor of Business Management Degree from the University of North Texas, with emphasis on Human Resources and Organizational Behavior. She is currently pursuing industry-specific training to receive PHR certification.
Prior to joining DAS HR Consulting, Adenna was a Financial Advisor for national banks and credit unions. She played an instrumental role in growing sales, business development, and building member/customer relationships. Adenna is a hands-on leader, driven by an eagerness to help others.
VOLUNTEERISM:
Adenna is an active member in her local community and church. She volunteers her time for the Big Brothers Big Sister program, and assists with HR trainings and workshops.
Adenna's favorite quote: "Every accomplishment starts with the decision to try!"
You can reach Adenna via email at adenna@dashrconsulting.com