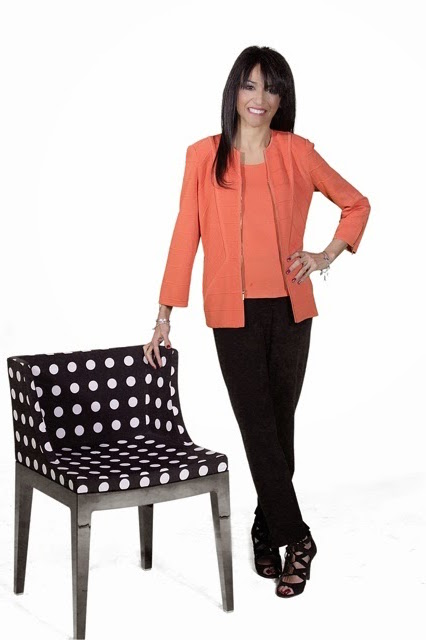 Why DAS HR Consulting?
Because I'm Committed to Helping Your Company Thrive!
With the dramatic increase in state and U.S. legislation governing human resources, there are now over 50 major laws employers must follow and comply with!
This legislation covers everything from medical marijuana, to hiring veterans, to the mandated use of E-Verify. At DAS HR Consulting we track this legislation, plus pending legislation, and help our clients stay in compliance and avoid costly fines.
For the past 30 years, I've specialized in creating human resources management solutions for companies of all sizes, from start-ups to major corporations throughout the United States. If you have HR questions call or email today for a complimentary telephone consultation to review your HR issues.
LEARN MORE
Our team is available 24 hours a day to provide guidance and direction on all elements of the Human Resources function. 

COMPENSATION & BENEFITS ANALYSIS
A strategic compensation and benefit package that is both competitive and linked to your organizational strategies will help your company reduce turnover and increase your bottom line!

Outsourcing the development of your HR documentation, policies, and procedures helps you focus on growing your company. It reduces employer-related risks and avoids costly state and federal non-compliance fines.

Knowing how to conduct an effective workplace investigation is challenging. Outsource your HR investigations to an HR professional with over 30 years of experience.